---

---
| Escursions & Territory.... |
There are many excursions that can be made starting from Belmonte Calabro. In fact, just walking a few miles, you can visit the "Torrent Veri" and the "Torrent Cozzino", the Pinewood Casilina, the "Farm Pucci" for the production of honey, tomatoes, cherries, grapes with its production of Wine, the famous Company "Colavolpe" for the production of chocolate covered figs and many other delicacies... [follows]

<<For excursions outside Belmonte click on the link "SURROUNDINGS".
---

---
| The Idea.... |
The tourism system "Hospitality Widespread in the Old Village - BelmonteVIVA" is an innovative model of tourist accommodations, a little 'house and a little' hotel, with rooms and services located in different buildings and a centralized unit.
A formula that tourism, through the recovery of old buildings closed and not used by homes and habitable already made available by our members to circuit BelmonteVIVA "allows the enhancement of existing buildings on the land and the increase in tourist accommodation capacity
Without affecting the integrity of the territory with new urban developments impacting on set. Stay in the old village houses, full of history and culture, allows tourists to live in contact with the residents feel part of the neighborhood, sharing customs and traditions.................................[follows]
---

---
| Meeting Service... |
Ideal for meetings, conventions, presentation events, courses, workshops etc ...

Our local "services" has a "Meteting room with 35 seats, video projector, audio cable radio, Wi-Fi, bar, relaxation room, Availability for Accommodation ●From the € 150 (Local only - other services and accommodation excluded)....[follows]
| Next Event |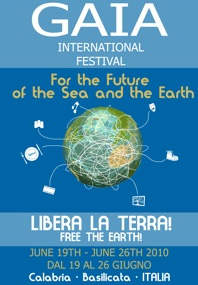 ---
| Symbology |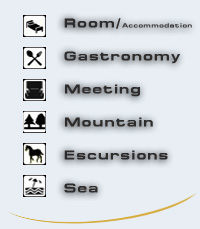 ---
| Activity |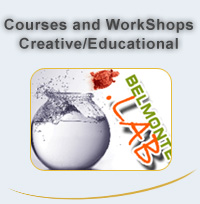 ---
| Weather-Traffic |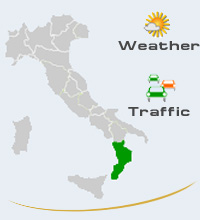 ---
| News-Letters |
To be updated on our events via mail or on our Special Offers

.....
---